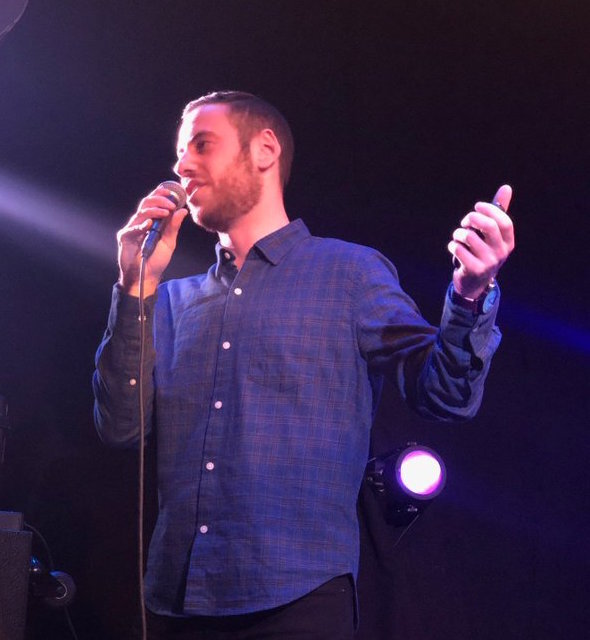 Jon Savitt is a writer, comedian, and content strategist.

In addition to copywriting, sketch writing, and stand-up, he has contributed to outlets including Funny or Die, College Humor, TIME, Washington Post, MTV News, HuffPost, and more. He's a past contributor to the "Good Mythical Morning" comedy series and has worked with clients ranging from nonprofits to NBA stars.


Jon's passion for words and how we can use them to form connections and find meaning is undeniable. Just think, without words we wouldn't be able to order from the McDonald's dollar menu.